Take Charge of Your Professional Growth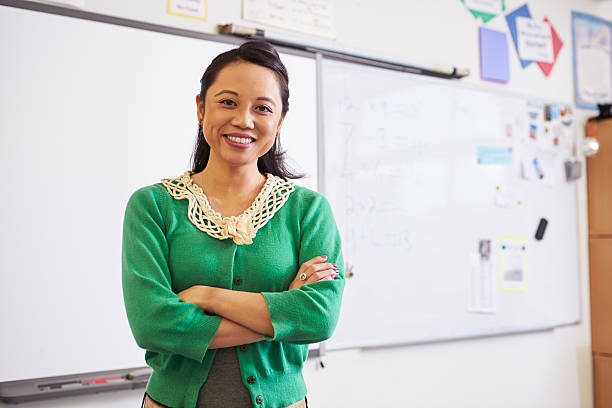 Have you heard that you can become an expert at anything in 10,000 hours?
Malcom Gladwell popularized this theory in his book, Outliers. But as much as I enjoy Gladwell's stories, it turns out the 10,000 hour rule is a myth.
The idea that "practice makes perfect" is pervasive in education. It fools us into thinking that students need pages of exercises to master basic skills. Or that teaching expertise can be measured in "seat hours."
The reality is that expertise doesn't come from practice. It comes from deliberate practice. Deliberate practice is focused and intentional. It requires that we understand our strengths, and that we are willing to explore areas where we are less confident.
Through decades as a teacher and educator coach, I have found that the most successful teachers have one thing in common. And it's not their style. It's that every single one is skilled in the art of reflection.
They know their strengths. They know what is possible. They think deeply about their practice. And they're driven to be the best they can be for their students.
The good news is that anyone can be a reflective educator.
That's why I created The Reflective Teaching Guide. To share what I'd learned from the most successful teachers I've known, and from my own 20,000 hours as an educator.
You'll find stories of reflective educators and a new way to think about effective teaching. There are also self-assessment and goal-setting tools to help you take ownership of your professional growth.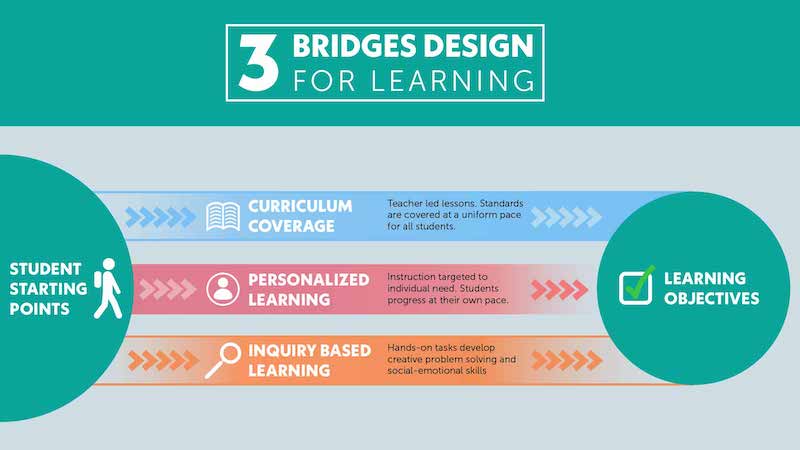 This guide aligns with Bridge 3 of our 3-Bridges Design for Learning
Personalized learning has direct benefits for students but also supports growth within the other two bridges.
A unique approach to traditional schooling using high-impact instructional strategies that allow the teacher to be more efficient.
Students progress toward grade-level standards at their own pace. Teachers reduce grading time and shift into the role of "guide by the side."
By learning through exploration, each student gains something unique. IBL supports content mastery, problem solving, and social-emotional learning.
IF YOU FIND THIS HELPFUL, PLEASE SHARE!