Take Charge of Your Professional Growth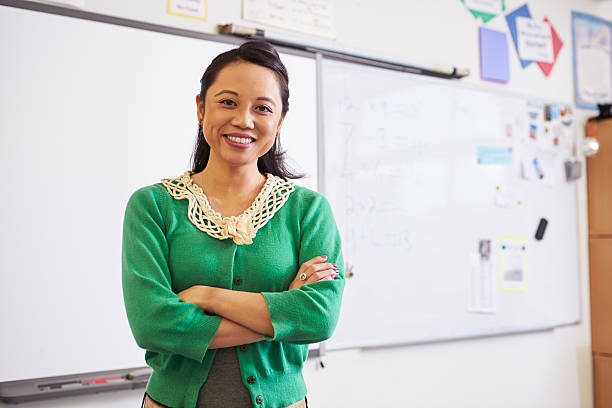 The first step to owning your professional growth is reflecting on your practice. This guide to reflective teaching includes a self-assessment and school assessment to guide you in thinking deeply about your strengths and areas for growth.
What Makes a Great Teacher?
Teaching is a tough job. Some say it's less a job than a calling. Semantics aside, being a good teacher requires a unique combination of skills, such as content expertise, patience, creativity, diplomacy, and world-class organization. 
Even the best teachers regularly find themselves overwhelmed and emotionally drained. Many teachers burn-out, trying to achieve artisan-quality results at factory level outputs.
Get the Guide, and Get Started
In addition to the assessments, this guide includes an overview of the 3-Bridges Design for Learning. Three Bridges helps educators balance differentiation and content coverage. All while designing learning experiences that are student-centered and authentic.
The SMART goals planning sheet will help you turn your reflection into a professional growth plan that actually works.
Complete the activities thoughtfully and honestly – you can share them with colleagues and mentors, or use them for your own private reflection.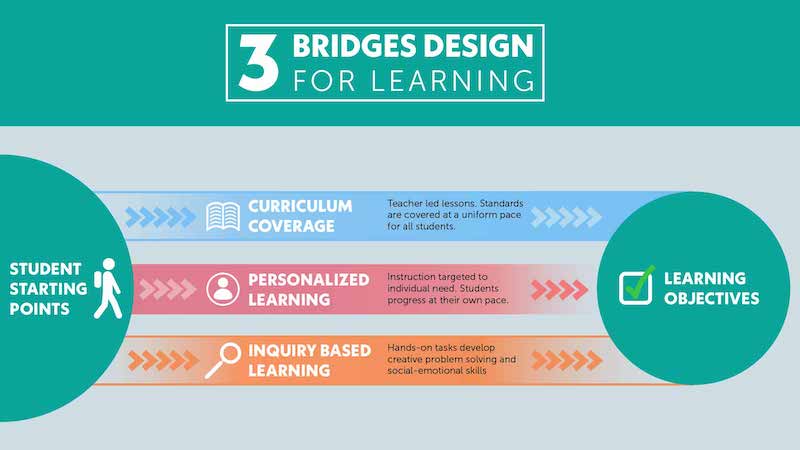 This guide aligns with Bridge 3 of our 3-Bridges Design for Learning
Personalized learning has direct benefits for students but also supports growth within the other two bridges.
A unique approach to traditional schooling using high-impact instructional strategies that allow the teacher to be more efficient.
Students progress toward grade-level standards at their own pace. Teachers reduce grading time and shift into the role of "guide by the side."
By learning through exploration, each student gains something unique. IBL supports content mastery, problem solving, and social-emotional learning.
IF YOU FIND THIS HELPFUL, PLEASE SHARE!