1-on-1 Instructional Coaching
Our 1-on-1 instructional coaching programs help you give your teachers the consistent support they need to turn your vision into a classroom reality.
Benefits of 1-on-1 Coaching
Improving instructional practice requires focused, ongoing support from an experienced educator. 
Education leaders wear many hats. We're there in-between observations, to solve problems-of-practice.
Teachers can be vulnerable and work on their chosen area of focus: classroom management, planning, content, etc.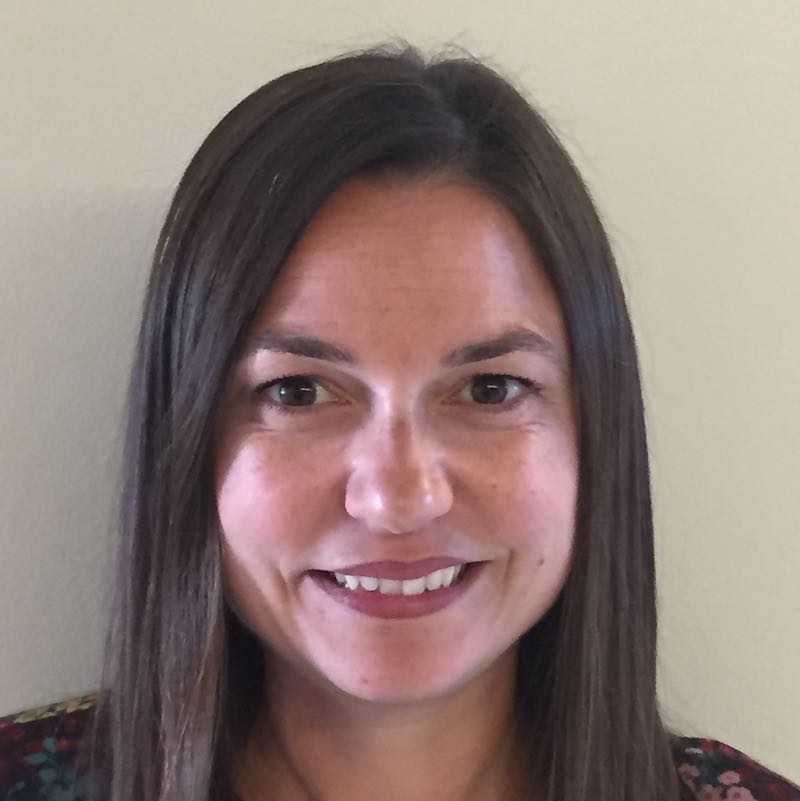 I've been to some amazing workshops, but usually felt overwhelmed when I came back to my classroom and tried to implement everything I had learned.
Working with Jeff from Room to Discover was different. He took the time to get to know my personality and teaching styles – it always felt like I was being supported, rather than judged.
Elementary Math, Queens NY
Is Virtual Coaching Right for Your School?
Contact us today for a Quote
How does Virtual Coaching Work?
We match every teacher with an instructional coach who is uniquely suited to their needs and goals. We offer both half-year (20 weeks) and full-year (40 weeks) engagements.
Weekly sessions alternate between 40-minute video calls and 'evidence sessions.' During video calls, teacher and coach target a specific objective and plan an action item. For evidence sessions, teachers submit classroom videos, data or student artifacts, which the coach reviews and provides feedback.
Every video call and evidence session is recorded in our coaching management system, making it easy for teachers to track their own progress and share with colleagues and administrators.
We work with leaders to clarify the vision and action steps for the engagement.
Coaches establish supportive relationships and help teachers to clarify goals.
Teachers & coaches progress through a series of planning, action, and assessment cycles. 
Teachers and coaches review artifacts and retake self-assessment to celebrate progress towards their goals.
Coaching is the only form of professional development proven to meaningfully impact classroom practices. Let this be the year that you see the type of student engagement and achievement you've always wanted.
Want to learn more about the benefits of coaching? Download our free Reflective Teaching Guide for resources and strategies that can help your teachers develop their practice.
Connect with your coach twice each month to plan lessons, assess student work, or even review video footage from your classroom. 
Your coach is available when YOU need them. You can connect by phone or video chat.
Looking for a boost?
Educators who are looking for advice and perspective benefit most from our monthly coaching plan. 
Start by scheduling a goal-setting session and completing your self-assessment. Then, you'll connect with your coach twice a month for support and to review progress.
Looking to transform your practice?
We've found that a four-month coaching cycle is the most effective way to experience transformative growth in your teaching practice.
Each cycle includes two monthly sessions, your initial goal-setting session and an end-of-cycle progress review. 
Free consultation to review your reflection and set goals.
Two coaching sessions: plan lessons, review student work, or review best practices.
Continue with two coaching/planning sessions per month.
Review and update your progress each month.
Two regular coaching sessions.
Final end-of-cycle session to review overall progress towards your goals.
Bring the benefits of instructional coaching to your classroom, school or district.
If you're ready to take charge of your own professional growth, schedule your goal-setting session today. We'll review your self-assessment and help you establish your areas of focus and success milestones.
Schedule a consultation to learn how we can help you help your teachers. Our coaches work with high-performing teachers to go the extra mile, or provide foundational support to new team members.
For each instructional coaching session, you choose a primary area of focus. Either maintain a consistent area of focus for your entire engagement, or work through cycles of reflection, planning, practice, and assessment.
Reflect on your strengths as an educator. Set Goals. Create a plan for success 
Deepen your understanding of standards. Plan engaging units and lessons.
Develop teaching competencies, including questioning, facilitation, and management.
Review data and student artifacts. Implement alternative and formative assessments.