Problem-Based Math Workshops
Strategies and resources to create engaging hands-on lessons aligned to any math standard.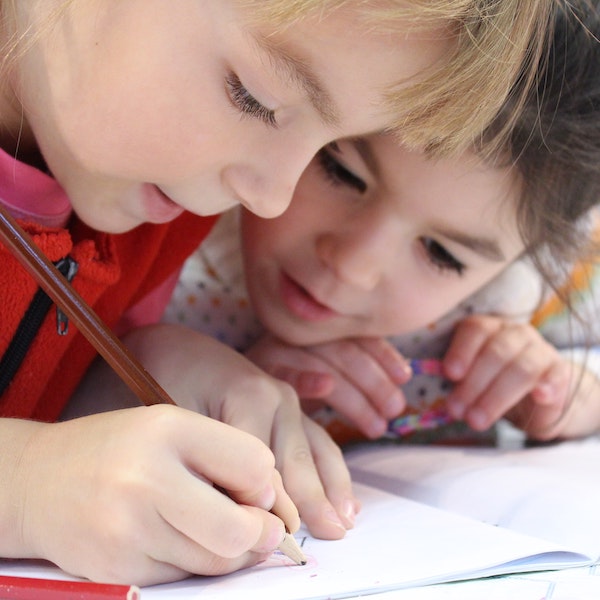 Students who experience hands-on math in their classrooms are more engaged and see connections between mathematical concepts. Collaborative problem-solving helps students develop higher-order thinking and social-emotional skills.
Benefits of Problem-Based Math
Hands-on lessons increase students' enjoyment of math and motivation to learn.
Learning through inquiry promotes deep understanding of math concepts.
Collaborative problem-solving builds communication and other social-emotional skills.
In level 1, participants learn about the 3 Vehicles of problem-based math: Scale Models, Equations, and Word Problems.
Day 1: Participants engage in problem-based activities using each of the 3 vehicles. We'll explore problems from a student perspective, and discuss which standards best align with each vehicle. 
Day 2: Participants plan problem-based lessons for their standards, and explore best-practices for facilitating hands-on learning. 
Each participant receives a copy of Hands-On Math: Level 1 Workbook, which includes planning templates and reproducibles for classroom use.
*Bring your unit plans and pacing guides
Level 2 builds on Hands-On Level 1, to explore long-term planning, assessment, and collaborative learning models. 
Day 1: Explore curriculum planning strategies to maximize coherence and conceptual learning. Participants will create unit plans and modify hands-on lessons to accommodate different learning needs.
Day 2: We'll focus on collaborative learning strategies, and ways to assess participation and student artifacts.
Participants receive a copy of Hands-On Math: Level 2 Workbook, which includes planning templates and reproducibles for classroom use.
*Participants must first complete Level 1 (live or online).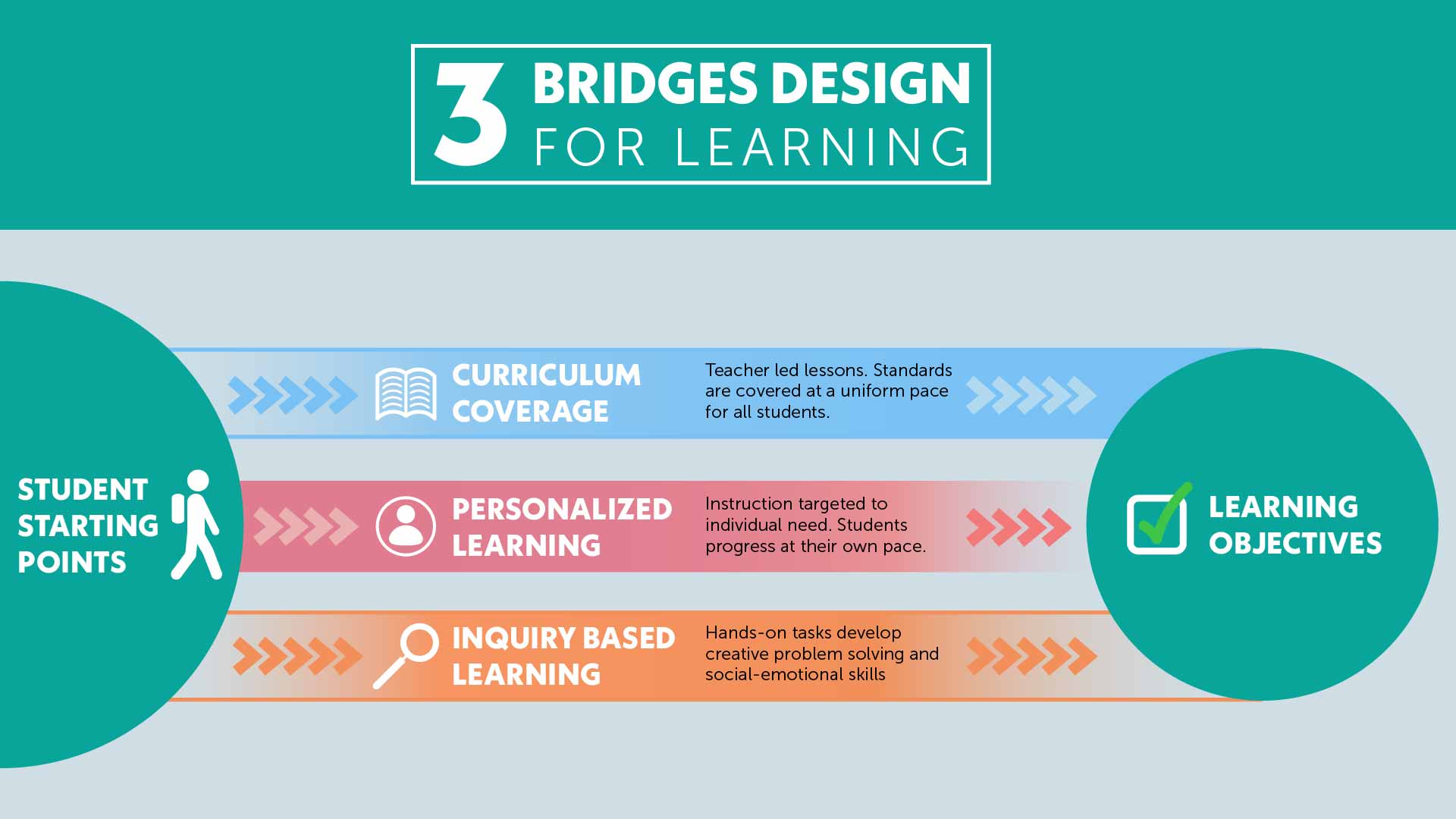 This workshop aligns with Bridge 3 of our 3-Bridges Design for Learning
Inquiry-Based Learning has direct benefits for students and supports growth within the other two bridges.
A unique approach to traditional schooling using high-impact instructional strategies that allow the teacher to be more efficient.
Students progress toward grade-level standards at their own pace. Teachers reduce grading time and shift into the role of "guide by the side."
By learning through exploration, each student gains something unique. IBL supports content mastery, problem solving, and social-emotional learning.
IF YOU FIND THIS HELPFUL, PLEASE SHARE!