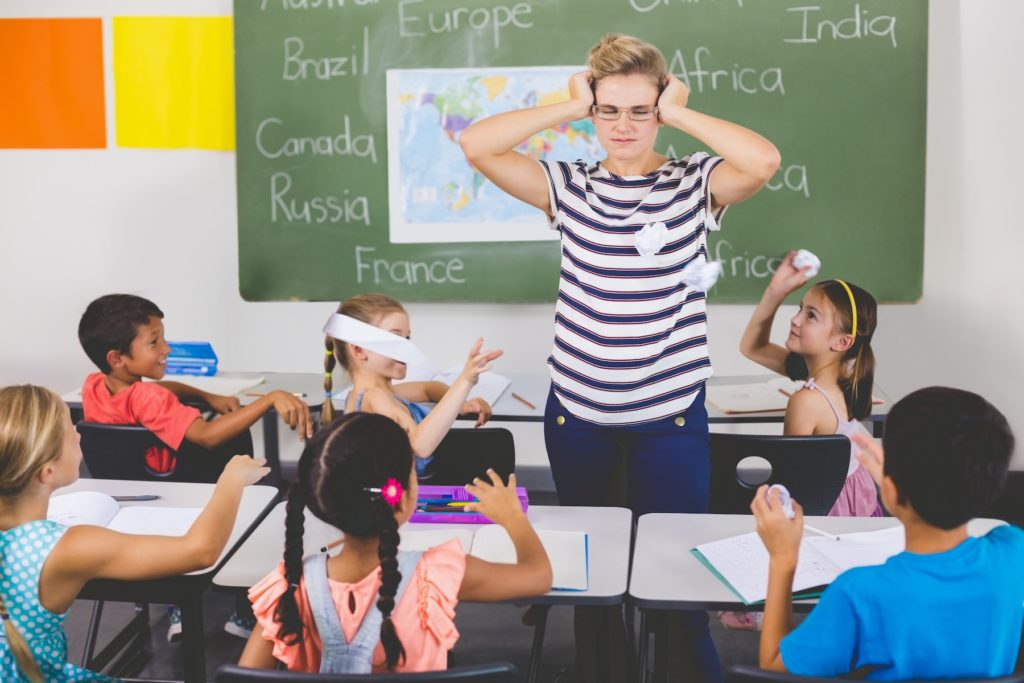 If there's one thing that teachers and administrators can agree on, it's that everybody wins when student behavior improves.
Teachers who build relationships get better results. To improve behavior management, motivation, or achievement, students must know you're on their side.
When we stand in front of a classroom, we can envision the possibility, of an uprising that will lead to an out-of-control classroom. But there are also side-effects to tightly controlling student behavior. Once we take ownership of rules, decisions, and sources of motivation, our students no longer need to.