From Education Theory to Instructional Excellence
You've been to the workshops and done the research, but how do you make the big ideas a reality in your classroom? Our instructional coaches are expert educators, ready to talk to you about your classroom, your students, and your unique needs.
Benefits of Instructional Coaching
Teaching takes guts. Work with an instructional coach to build confidence in your practice, and to help you take ownership of your goals. 
In education, every minute is precious. Work-life balance can sometimes feel like a fantasy! Our coaches will help you make the most of prep periods and instructional time.
We'll help you understand your strengths and areas for growth. You'll see measurable increases in your teaching effectiveness and student outcomes.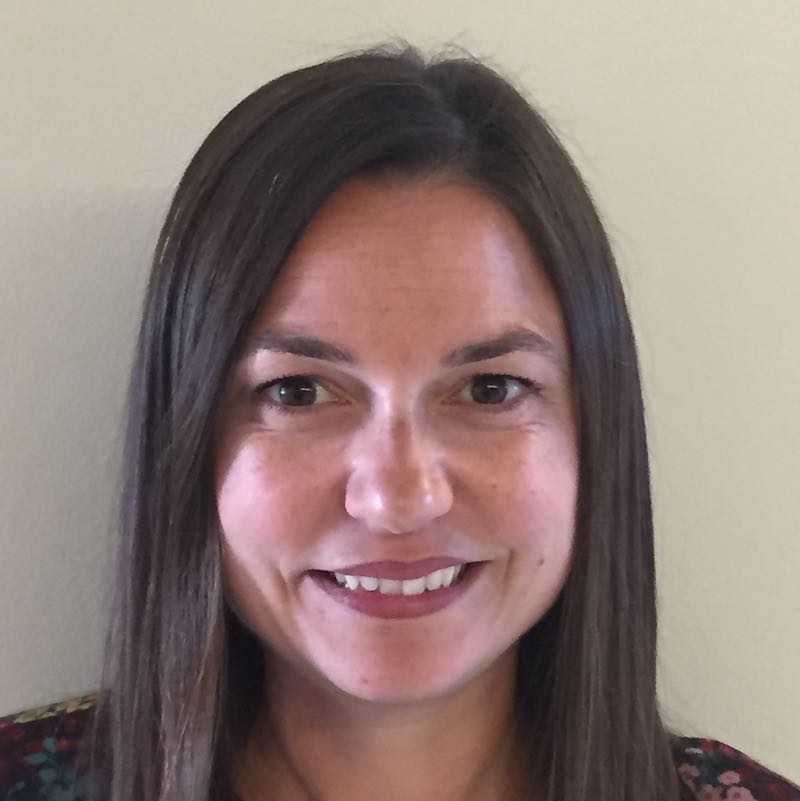 I've been to some amazing workshops, but usually felt overwhelmed when I came back to my classroom and tried to implement everything I had learned.
Working with Jeff from Room to Discover was different. He took the time to get to know my personality and teaching styles – it always felt like I was being supported, rather than judged.
Elementary teacher, Queens NY
For each instructional coaching session, you choose a primary area of focus. Either maintain a consistent area of focus for your entire engagement, or work through cycles of reflection, planning, practice, and assessment.
Reflect on your strengths as an educator. Set Goals. Create a plan for success 
Deepen your understanding of standards. Plan engaging units and lessons.
Develop teaching competencies, including questioning, facilitation, and management.
Review data and student artifacts. Implement alternative and formative assessments. 
Each instructional coaching cycle lasts four months. First,  complete activities in our Reflective Teaching Guide. Next, schedule a free consultation to review your reflection and clarify your goals.
Then, you'll connect with your coach twice a month. You can plan lessons, assess student work, or even review video footage from your classroom.
Your coach is available when YOU need them. You can connect by phone or video chat. 
Free consultation to review your reflection and set goals.
Two coaching sessions: plan lessons, review student work, or review best practices.
Continue with two coaching/planning sessions per month.
Review and update your progress each month.
Two regular coaching sessions.
Final end-of-cycle session to review overall progress towards your goals.
Bring the benefits of instructional coaching to your classroom, school or district.
If you're ready to take charge of your own professional growth, complete the self-assessment in our Reflective Teachers Guide. Then, schedule your free goal-setting session with one of our coaches.
Schedule a consultation to learn how we can help you help your teachers. Our coaches work with high-performing teachers to go the extra mile, or provide foundational support to new team members.