To the Challenges Facing Today's Schools
Educators today face a common challenge: How can we meet the needs of unique learners, while ensuring fidelity to standards and curriculum?
Our unique solution, The Three-Bridges Design for Learning, helps schools provide differentiated instruction, while covering standards and increasing student engagement.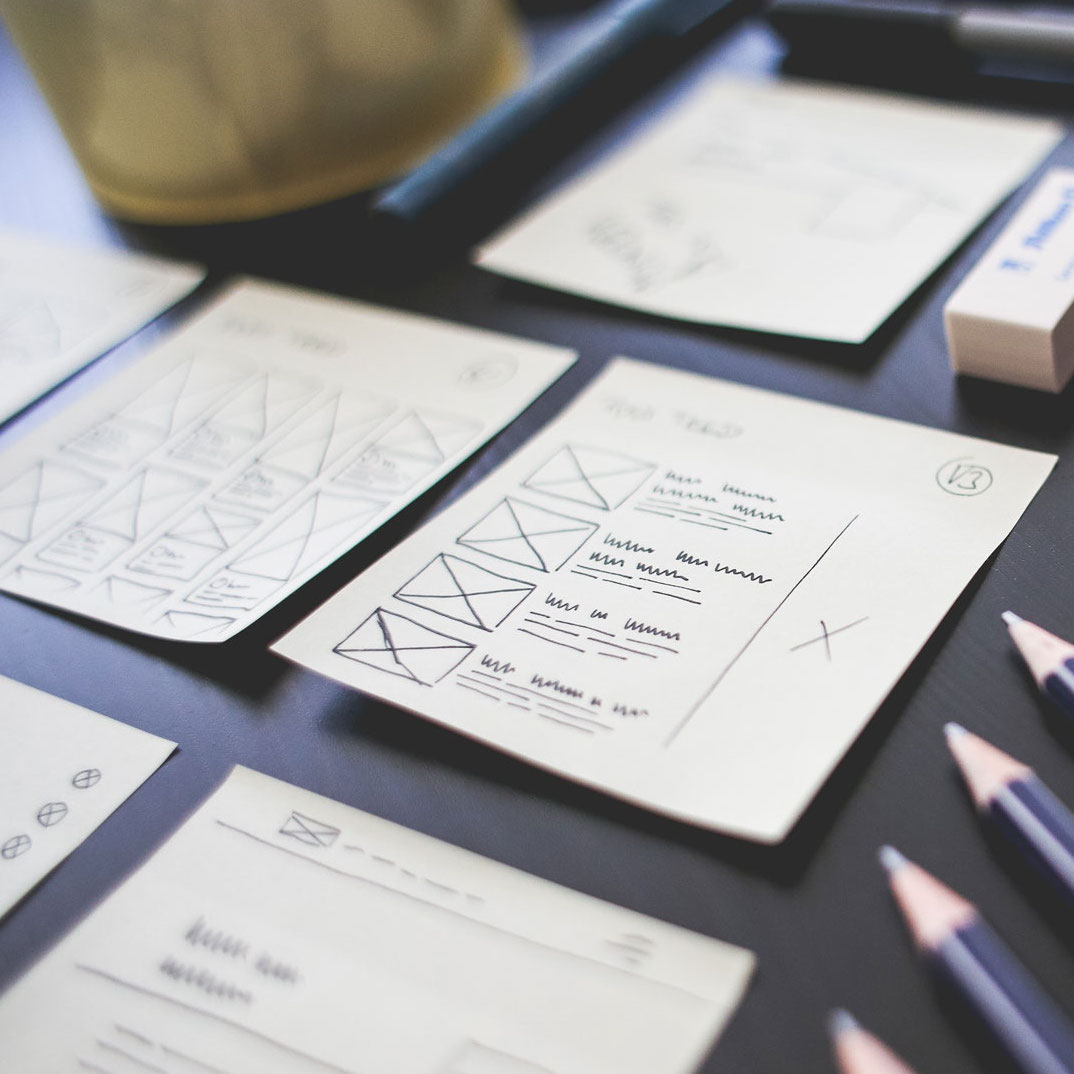 Curriculum Planning and Implementation
Whether you're changing textbooks or looking to improve the efficiency of your current curriculum, a strategic approach to curriculum is essential for student success.
We'll work closely with your team to ensure your curriculum connects students to standards and supports alignment within and across grade levels.


Personalized learning technology allows students to master standards at their own pace, while educators identify and address individual needs.
But it's not just about technology. The approach helps students to take ownership of their learning, while creating opportunities for facilitative teaching and collaboration.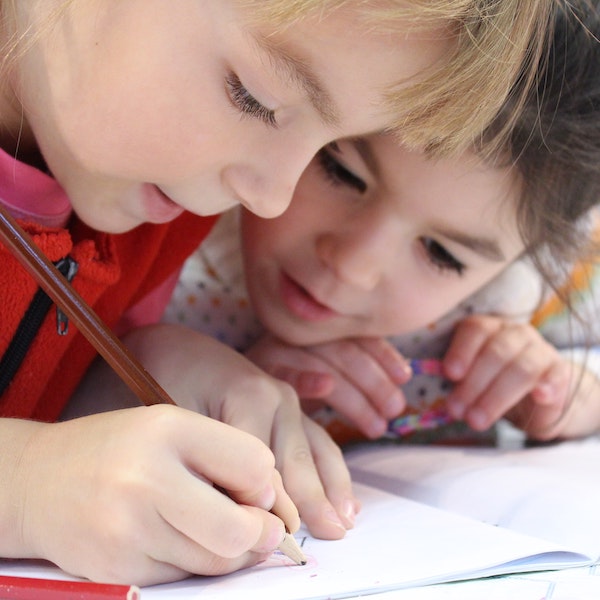 An Inquiry-Based approach involves presenting students questions and challenges, instead of providing information. IBL includes project-based and problem-based learning. 
Inquiry-Based Learning helps students develop conceptual understanding and problem-solving skills. Learning experiences are engaging and impactful. Students learn deeply and retain what they've learned year to year.
What Educators Are Saying
Working with Room to Discover was refreshing. Instead of telling us what to do, they taught by example. I felt comfortable and confident implementing what I'd learned.
Throughout the engagement, they helped teachers identify areas for growth and adapted their support to meet the needs of our school and individual teachers.
Thanks to their vision and expertise, our teachers were left with a tool-kit of strategies to increase student engagement, as well as mastery of grade-level content.
Let us help you with your initiative
We'll set your team up for success, addressing challenges before you even know they exist.