Curriculum Planning and Implementation
Student Achievement Begins with a Plan for Success
Benefits of Custom Curriculum Planning
Every school community is unique. Teachers have a range of strengths, and students have diverse needs. But many schools still rely on curriculum plans that come out of a box.
Effective curriculum planning ensures that your school is teaching students, not just standards. Customized yearly plans save time when planning daily lessons. They also ensure that instruction is consistent within, and across grade levels.
Instruction targets grade-level standards
Alignment within and across grade levels
School-wide assessment
Make the Most of Instructional Time
Cover More Content in Fewer Days
Reduce Teacher Workloads
Target Conceptual Understanding
Increase Student Engagement
Maximize Achievement
Our Curriculum Planning Services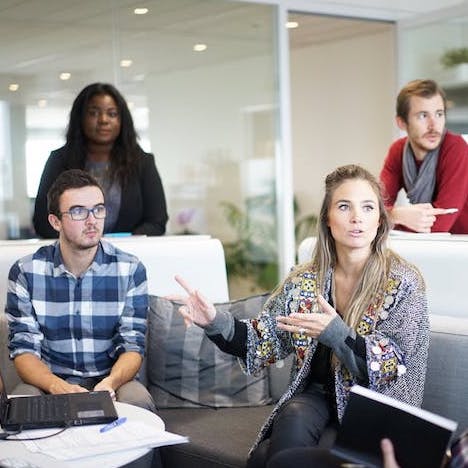 Our consultants provide expert perspective, advice, and strategic planning.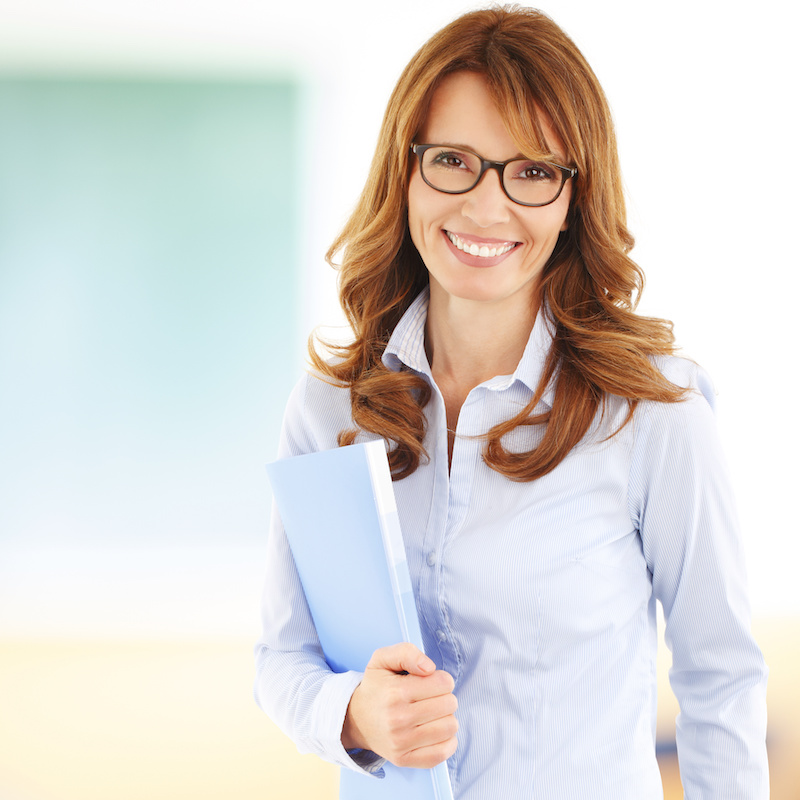 Interactive workshops guide your team through the curriculum planning process
One-on-one planning support ensures curriculum is implemented efficiently and with fidelity
Talk to a Specialist About Your School's Curriculum Plans 
What Educators Are Saying
The program provided a springboard for our district to discuss common goals and what we want the outcomes of each grade to be.
They have a wealth of knowledge at their fingertips and provided us with strategies for every subject. When we didn't have a resource we needed, they helped us make our own.
My team and I found a lot of value in their 3-Bridges Design for Learning. It takes into account different approaches to learning and a range of educational outcomes.
Our Experience, Your Peace of Mind
Engaging, hands-on lessons begin with effective curriculum planning
Curriculum Mapping

Unit Planning

Lesson Planning
Teaching competencies that support engagement and student achievement.
Demo Lessons

Co-Teaching

Constructive Feedback
School-wide assessments aligned to standards and instruction.
Benchmarking

Projects and Portfolios

Data Analysis 
A Curriculum Planning Success Story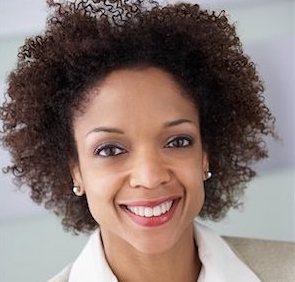 Middle School Principal
Brooklyn, NY
My staff and I had the opportunity to work with Room to Discover to support conceptual learning, hands-on instruction, and differentiation in our math classes.
We adopted Room to Discover's 3-Bridges Design for Learning in all of our middle school math classes. I found our consultant to be supportive, hard-working, and innovative. Throughout the engagement, he helped teachers identify areas for growth and adapted his support to meet the needs of our school and individual teachers.
This system allowed us to tailor instruction to individual student needs, while targeting grade level standards. Room to Discover's expertise in classroom practice, technology integration, and curriculum planning contributed to the overwhelming success of our initiative.
Our curriculum planning initiative contributed to significant growth in student achievement this past school year. Our rising 7th grade class doubled its proficiency on state tests, while the number of students severely below grade level dropped 10%.
These gains were achieved through the hard work of our students, faculty, and leadership team. Room to Discover aligned their support with our ongoing initiatives, creating a collaborative atmosphere for professional learning. I would recommend them and the 3-Bridges Design for Learning to any school looking to increase student engagement and achievement.
We'll help your team develop and implement a custom curriculum plan. We'll guide you through every step of the process, from curriculum mapping, to effective instruction, and assessing student mastery of standards.
First we review your current curriculum plans and identify goals. Working closely with stakeholders, we develop a plan for success that supports teachers, students, and school leaders.
Next, we work with your team to develop standards-aligned yearly overviews, unit plans, and lesson plans. You'll begin to see learning experiences that are creative, collaborative, and conceptual.
We work side-by-side with your teachers to implement your custom curriculum with fidelity. We'll deliver demo lessons and provide feedback on effective classroom practices.
Each cycle ends with a review of student artifacts and assessment data. Our reflections inform the direction of each successive coaching cycle.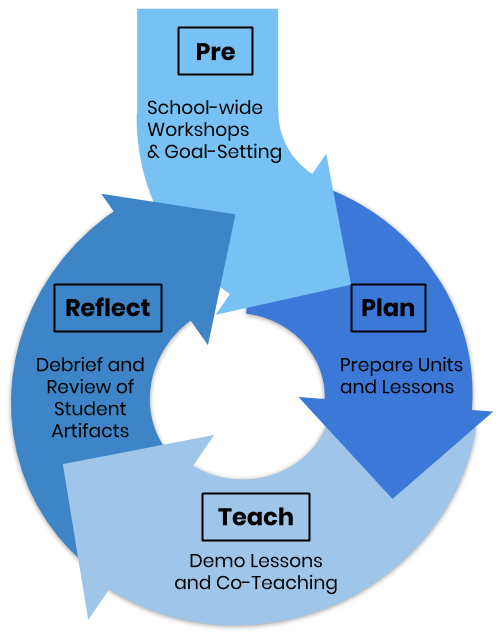 Let us help you with your initiative
We'll set your team up for success, addressing challenges before you even know they exist.